Reanna Clark seems more interested in tasting her brand new book than reading it.
Attorneys for the plaintiffs in a lawsuit filed May 6 in Baker County challenging Gov. Kate …
Baker County's rate of testing for coronavirus should accelerate soon.
The Baker City Farmers Market opens Wednesday with a few changes due to the coronavirus pandemic.
A former Baker City couple wants to build a 21-lot residential subdivision west of Interstat…
After spending his fall under the Friday Night Lights, and his winter on the hardwood, Baker High School senior Spencer Shirtcliff was excited to find himself heading back to the baseball diam…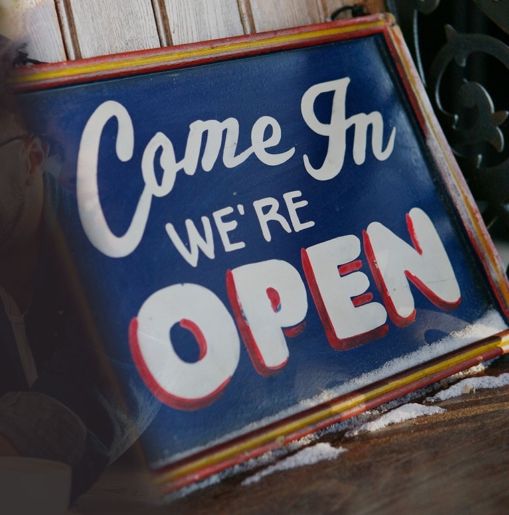 Are you open for business, or planning to reopen? 
Reach your customers with the help of EO Media Group's Community Marketing Grant Program
I don't think I'm especially gullible but recently I spent the better part of an hour nosing into the nooks and crannies on a lonely mountaintop, searching for something based solely on advice…
For every mountain I believe there is one place, one vantage point, from which the peak appears particularly fetching.
We walked into the meadow and for a moment I wondered whether some noxious substance had been spilled across the otherwise sylvan scene.
Letter criticizing other writers missed the mark
George Floyd should be alive.
Government officials, including Oregon Gov. Kate Brown, have said they don't believe society can return to something approaching normal until a vaccine is widely available for the coronavirus.