Shelly Cutler is optimistic that Miners Jubilee — in some form — can happen as planned July 17-19.
Baker City Council members on Tuesday discussed installing motion-sensing cameras and lights…
A week after Baker County Circuit Court Judge Matt Shirtcliff ruled that Oregon Gov. Kate Br…
Baker City voters made the usual choices in Tuesday's election — choosing candidates, mullin…
Former Sen. Cliff Bentz of Ontario won the Republican nomination for the 2nd Congressional D…
When Jimm Mooney heard there might not be a ceremony in the veterans section at Mount Hope Cemetery on Memorial Day due to the pandemic, his reaction was immediate.
After spending his fall under the Friday Night Lights, and his winter on the hardwood, Baker High School senior Spencer Shirtcliff was excited to find himself heading back to the baseball diam…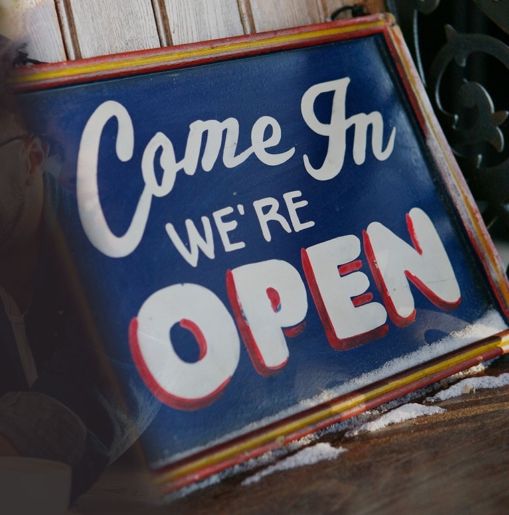 Are you open for business, or planning to reopen? 
Reach your customers with the help of EO Media Group's Community Marketing Grant Program
I don't think I'm especially gullible but recently I spent the better part of an hour nosing into the nooks and crannies on a lonely mountaintop, searching for something based solely on advice…
For every mountain I believe there is one place, one vantage point, from which the peak appears particularly fetching.
We walked into the meadow and for a moment I wondered whether some noxious substance had been spilled across the otherwise sylvan scene.
The Class of 2020 is special.
Wish there were more dine-in options in Baker
I grew up in Western Oregon during the 1970s and '80s, which means I also grew up knowing who D.B. Cooper was.