Kylie Siddoway brushes debris away from the twin gravestones in her attempt to decipher the …
The Baker County District Attorney's Office will ask a grand jury to consider the circumstan…
An organizer of a nondenominational service that brought more than 200 people to Geiser-Poll…
Three more Baker County residents have contracted COVID-19, county officials announced Tuesd…
Searchers are continuing to interview campers at Hewitt Park, the eastern Baker County park …
HAINES — Mayor Jim Brown is sitting inside a quiet and nearly empty Haines City Hall, but he feels as if he's stuck in the middle of the intense national debate spawned by the coronavirus pandemic.
The Boys of Summer here in Baker County will finally get to play some organized baseball for the first time in almost a year.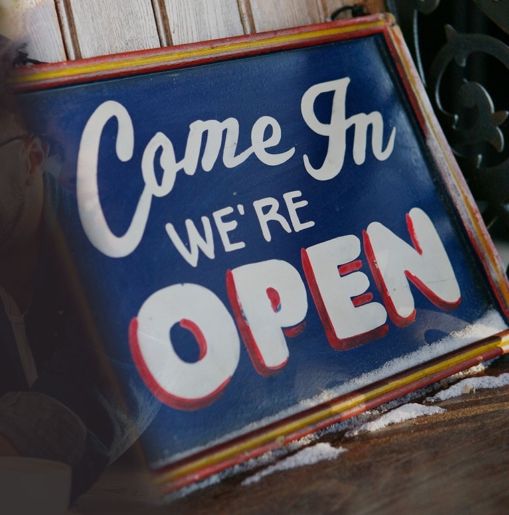 Are you open for business, or planning to reopen? 
Reach your customers with the help of EO Media Group's Community Marketing Grant Program
GRANITE — The Umatilla National Forest has opened parts of the Olive Lake campground for day use and overnight camping.
The sky is unblemished blue, the gentlest of breezes is whispering through the ponderosa pines, and Dennis Saranto is smiling.
Dan Story was just trying to make it easier for drivers to see approaching cars as they steered through the serpentine Elkhorn Drive Scenic Byway west of Baker City.
Founding Fathers had flaws, but look what they left us
We have been inundated with numbers since the coronavirus pandemic started.
The United States of America will turn 244 in a couple of days, which is quite old for a dog but is something closer to middle age for a nation.